Volleyball
2019 Season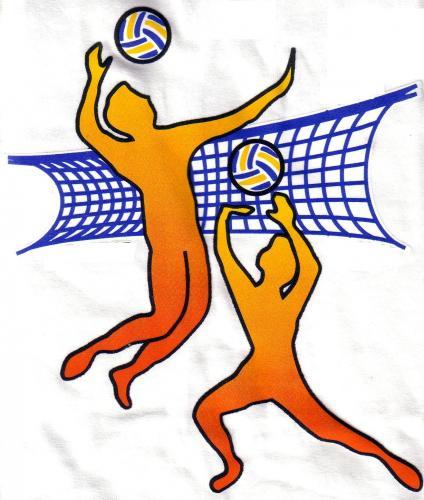 Volleyball Schedule
Please click here for the 2019 Volleyball Schedule
2019 Volleyball Coaches
Thien Thach's Bio
Hi, my name is Thien Thach and I am thrilled to start my first year as head coach of the Genevieve Didion girls' volleyball program. I grew up in Elk Grove, CA and call the greater Sacramento region my home and community. I started playing volleyball after my first year of high school to stay active and improve my health. Within months, I fell completely in love with the sport. I also participated in the local boys' club volleyball program through NCVA, concurrent with the high school season. After graduation, I joined the Sacramento State Men's Volleyball team while I majored in Civil Engineering at CSUS. My memories of college include balancing the rigors of academia with the high level of competition and enjoying the camaraderie of my team. Volleyball created opportunities for me to make lasting friendships and its principles have guided me through life.
I look forward to helping empower the young players of this season with both skills on the court and lessons that may allow them growth off the court. Hard work, perseverance, teamwork, and self-confidence are all qualities that the sport of volleyball can cultivate. I hope that I can inspire the next generation of volleyball players to strive for better versions of themselves just as the sport has challenged me to do.
Ronnie's Bio
Ronnie found the love for volleyball during his sophomore high school years and played three years of varsity at Valley High School. He made the Optimist All Star Games in 2003. After graduating from high school in '03, he joined the United States Marine Corps from '03 – '07. He played three years for the All-Marine Volleyball team from '06 – '09, and played for the Armed Forces Team in '09 where he traveled to Brazil for CISM World Military Volleyball Championship Games. After honorably being discharged from the Marine Corp, Ronnie attended Sacramento State in '09 and also played for the Men's Volleyball Team that year. He coached three years of boy's varsity volleyball at Sheldon High School from '09 – '12.